We are a Pilates focused studio
Welcome to Pilates of Marin, a full equipment studio conveniently located right off Highway 101, at Lucky Drive, in Corte Madera. Our studio is warm and friendly, offering a wide variety of sessions and classes by highly-trained professionals, seven days a week.
We offer private, semi-private and class instruction using specialized equipment and props developed by Joseph H Pilates the creator of the true Pilates Method of movement and exercise.  Universally recognized by The Pilates Method Alliance all of our teachers are certified by PMA approved training programs. Our studio is a peaceful, well maintained, environment lead by teachers who have a deep passion for excellence and attention to individual needs. Our classes are fun and challenging with great variety designed to meet individual goals.
First developed in the 1920s by Joseph Pilates, a true fitness visionary, the Pilates Method is a strength and conditioning system that emphasizes:
coordination over calisthenics
mind/body balance over physical "bulking up"
quality of motion over mindless repetition.
Long favored by dancers and athletes, this method of exercise has exploded in popularity in recent years among people from every walk of life, and of all body types and fitness levels. And the reason is simple: the exercises range from the easy to the demanding, yet all are enjoyable — and they get results. For practitioners, that means longer, leaner stronger muscles, flatter abs, better posture, increased energy, better balance and much more.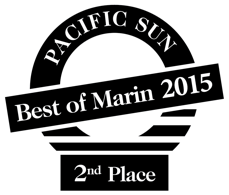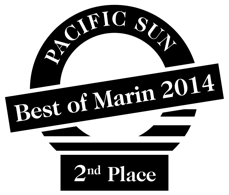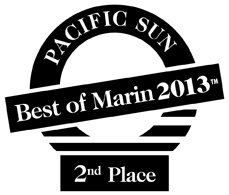 1-hour intro $55
The benefits of Pilates are best achieved with consistent practice. Try our one‐time Introductory assessment session for only $55 (regularly $85)
After your initial intro session, you can continue working one on one with your teacher at this special rate for 3 more sessions.
Experienced practitioner but new to our studio? We have classes 7 days a week, try 3 classes for only $75.